Silage Packer by Spanjer Machines - manure equipment supplier to Canada, USA and Mexico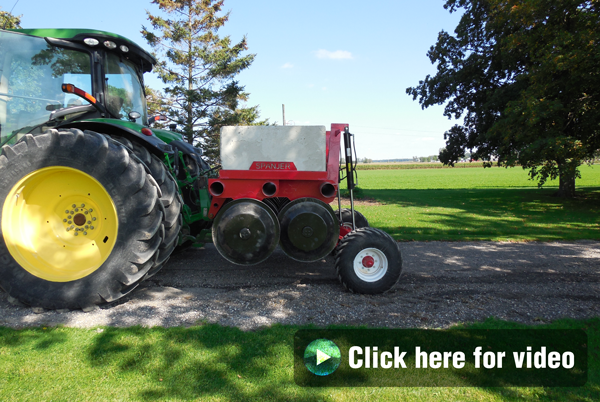 Spanjer Machines: Silage Packer
Impact Silage Packer by Spanjer Machines
Several dairy producers recently saw an opportunity to improve their feed storage capacity and quality with a new pull-behind tractor implement. The Impact Silage Packer follows a very simple concept – using intense direct pressure to pack down feed. The Spanjer Machines Impact Silage Packer is an implement consisting of rollers that each weigh 650 pounds and are designed to increase feed compaction on forage piles and bunkers.
Spanjer Machines, based out of Ontario, Canada, originated the design for the Impact Silage Packer in 2008.
Importance of compaction:
Jon Rasmussen, dairy technology specialist at Vita Plus in Wisconsin, explains that good compaction results in an increase in packing density and provides benefits that are multifold.
Read the full story @ http://www.progressivedairy.com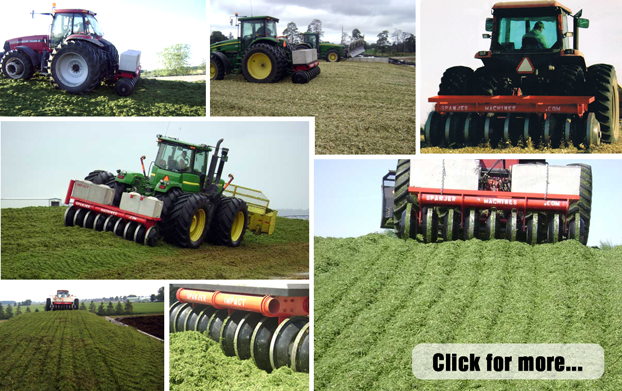 Please mention the type of machines you are interested in, we will get back to you with more infomation and prices
Let's know what you are planning to accomplish, The machine builder John Spanjer will answer your technical questions: